Why US?
Yes, We are the right people to do business with
Webogia, a network of connected digital services to provide a total solution for online marketing needs...
Webogia helps your business to expand, to flourish on the online market, where your investment is lower and revenue is higher. We provide solutions for online branding. Our team satisfy you with our logo design concepts, brochure designs and all your graphic design needs. Web design team is ready to deploy a unique theme website quickly for your business. We are experts in building complex web applications according to your custom requirements on timely manner.
Websites and Web applications will be using latest technologies like HTML 5, CSS 3, JavaScript Frameworks. For better usability and attractiveness on Desktops, Laptops, Mobile phones and Tablets, we can go for Responsive Designs and One Page designs.
CMS (Content Management Systems) like Zsenda Press, based on Wordpress, is powerful enough for the easy management of your periodic updates to the websites. Webogia's CMSs' provide higher Search Engine Optimization for your websites for the future, Web 3.0, Semantic Web.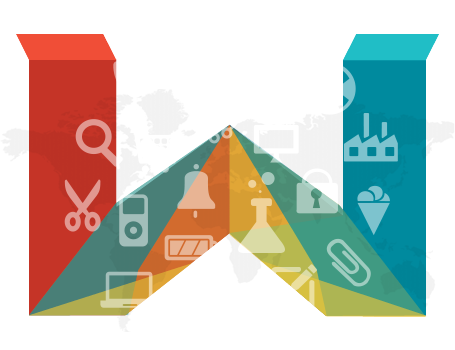 SEO, Search Engine Optimization for the Websites and Web applications with the inclusion of Semantic Schema, Rich Data Formats, Micro Data, Back linking, White Hat SEO Methods, Validated Syntax, Keyword Optimizations, Content Orientation will boost your brand up and reaches on top of  Search Engine Results.
We deliver your business updates, interact with people on behalf of you and increase your market reach, increase your brand value. Implementing Professional Social Media strategies for Facebook Marketing, Twitter Marketing and Google + Marketing is the easiest way to analytically monitor people's involvement on your brands.
Mobile Solutions for iPhone, iPad, Android, Blackberry and Windows Phone are on the demanding side of business. Webogia can suggest you on your business requirement and help you on the iPhone development, Android Development and Windows Application Development. Thus come out with best and Super smooth compatible Mobile Applications.